Learn more
Use the toggle menu below to find out more about the consortium partners of Prepare Ships.
ANAVS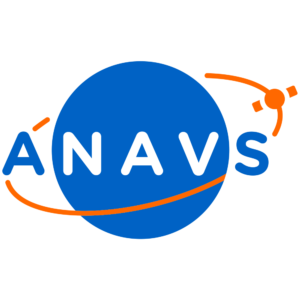 Advanced Navigation Solutions – ANavS is located in Munich, i.e. a place with long tradition and history in science and innovation for satellite navigation. We are an international team of highly motivated engineers, and belong to the leading companies in the research and development of assistence systems with single and multi-frequency GNSS carrier phase measurements.
Lantmäteriet
Our driving concept is to contribute to sustainable society-building and economic development by creating the conditions for:
building and developing real properties and society's infrastructure.

purchasing, owning and selling real properties.

searching, finding and using geographical information and property information.
We are responsible for property division in Sweden and we provide society – public sector, trade and industry, and private persons – with information on geography and real properties.
RISE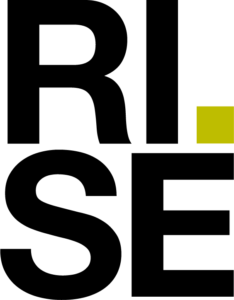 RISE Research Institutes of Sweden is Sweden's test center, research institute and innovation partner. In international collaboration with companies, academia and the public sector, we contribute to a competitive business community and a sustainable society. Our 2 700 employees run and support all types of innovation processes.
SAAB
SAAB serves the global market of governments, authorities and corporations with products, services and solutions ranging from military defence to civil security. 
Stena Line

Stena Line has a route-based organisation with eight geographical business regions: Denmark, Norway, Germany, Baltic Sea North, Baltic Sea South, North Sea, Irish Sea North och Irish Sea South. The head office is in Gothenburg, where the management team and staff functions are based.
Stena Line is owned by Stena AB, a company in the Stena Sphere. The Stena Sphere includes, among other things, activities within shipping, offshore drilling, property, and waste management and recycling.
TELKO

From our offices in Færder Technology Park on the east coast of Norway, TELKO have delivered more than 6.000 Electronic Chart Display and Information Systems (TECDIS) worldwide.
More than 25 years in the North Sea have given our ECS and our TECDIS a significant position in this area.
Safe Navigation, the high value of free software upgrades and support, as well as our recognized TECDIS user interface is appreciated as "the North Sea standard" by navigators.
Our activities with our distributors and dealers, and our close cooperation with the users of our ECS & TECDIS has provided the company with knowledge and experience for further investment in the International Maritime Market.